Description
This bot will do anything for you. If you need help contact the creator on discord SUPPORT server! This bot is still in beta version we are always constantly updating it! let us know your awesome feedback! it is reccomdended to join the support server as well when you have added our bot!
Features

Moderation
Moderate your server with a set of powerful commands
Announcements
Create automatic announcements for unique events in your server!

Custom Commands
Create custom commands to personalize your bot!

YouTube Search
Search for YouTube Videos.

Twitch Search
Search for your favorite Twitch streamers.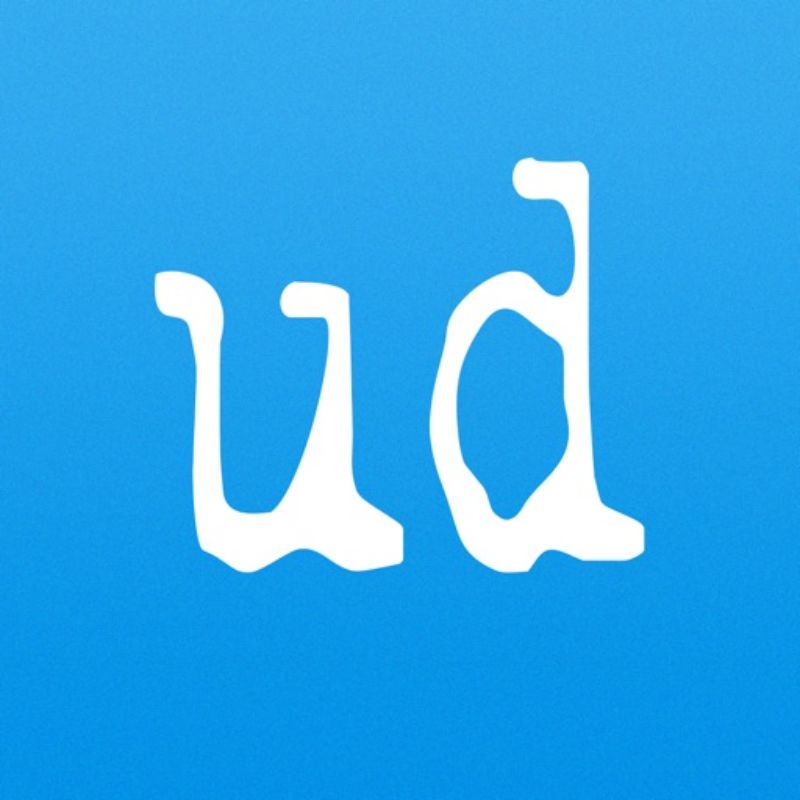 Urban Dictionary Search
Search for definitions on Urban Dictionary.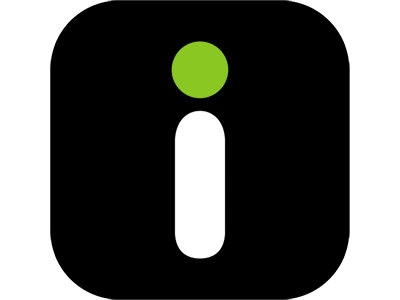 Imgur Search
Search for pictures and memes on Imgur.
Giphy Search
Search for Gifs on Giphy

Youtube
Receive notifications when you or someone else posts a new video.
Setup a Reaction Role system.

Twitter
Have new tweets automatically posted in your server.

Reddit
Get new post alerts directly in your discord server.
Timed Messages
Automatically send timed messages to your server.

Economy
Set up a fully fledged server economy featuring games, a leader board and more.

Trivia
Test your wits against fellow members!

Weather
Get the weather before heading outside
Translator
Translate messages with built in Google Translator.

Fortnite
Get Fortnite stats directly from Fortnite Tracker.