Description
Basically This Bot Can Do Moderation, Music, Economy, And Lots More Fun Stuff
Features

Moderation
Moderate your server with a set of powerful commands
Announcements
Create automatic announcements for unique events in your server!

Custom Commands
Create custom commands to personalize your bot!

Levels
Create a leveling system and hosted leaderboard for your server.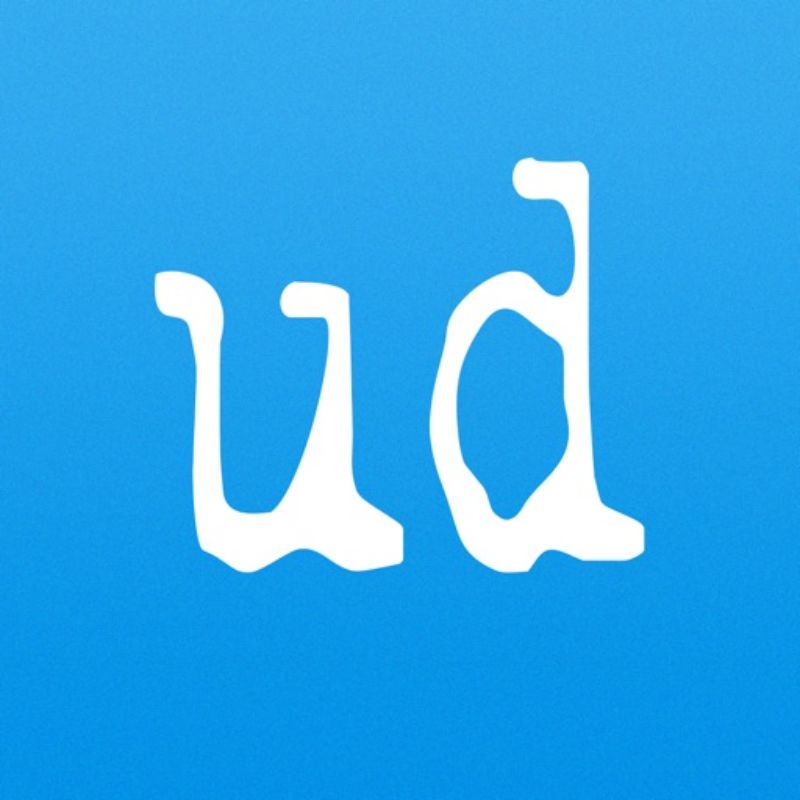 Urban Dictionary Search
Search for definitions on Urban Dictionary.
Setup a Reaction Role system.

Economy
Set up a fully fledged server economy featuring games, a leader board and more.
Translator
Translate messages with built in Google Translator.