Description
This discord bot dose everything you need from moderation to meme's what ever you want it to do it will do it I hope this bot helps you and improves your time using discord and not hidden features all of it is compleatly free
Features

Moderation
Moderate your server with a set of powerful commands
Announcements
Create automatic announcements for unique events in your server!

Custom Commands
Create custom commands to personalize your bot!

Levels
Create a leveling system and hosted leaderboard for your server.

YouTube Search
Search for YouTube Videos.

Twitch Search
Search for your favorite Twitch streamers.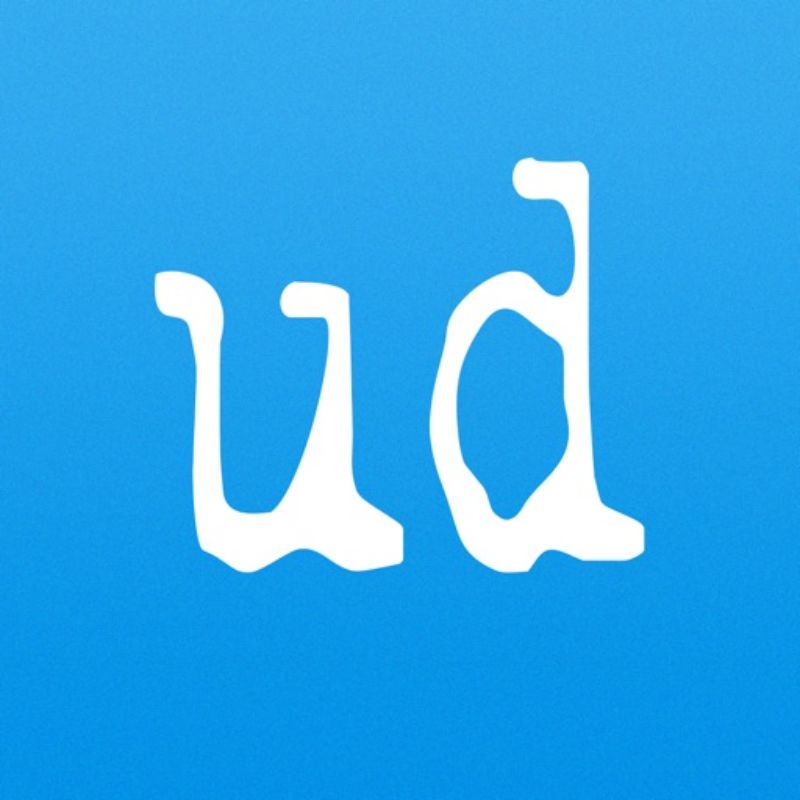 Urban Dictionary Search
Search for definitions on Urban Dictionary.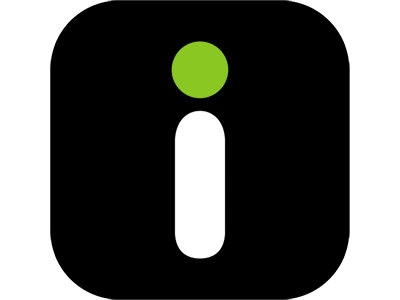 Imgur Search
Search for pictures and memes on Imgur.
Giphy Search
Search for Gifs on Giphy

Twitch.tv
Setup stream notifications so your members never miss when you go online.

Economy
Set up a fully fledged server economy featuring games, a leader board and more.

Trivia
Test your wits against fellow members!

Weather
Get the weather before heading outside