Description
This is Synthetic Networks moderation/fun bot used for pretty much everything, its a one bot does almost all, meaning less bots needed within one server.
Features

Moderation
Moderate your server with a set of powerful commands
Announcements
Create automatic announcements for unique events in your server!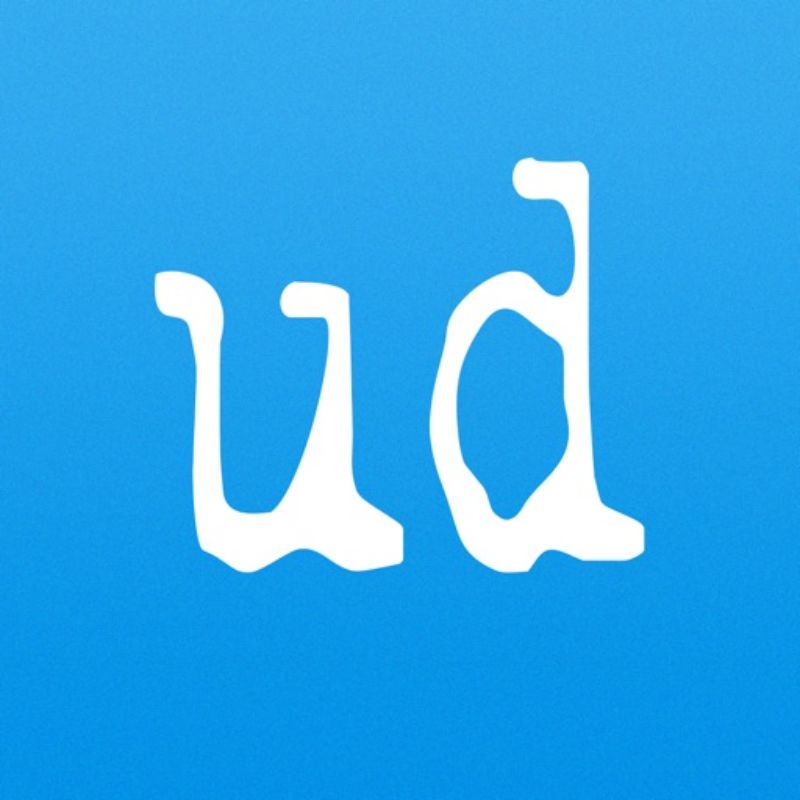 Urban Dictionary Search
Search for definitions on Urban Dictionary.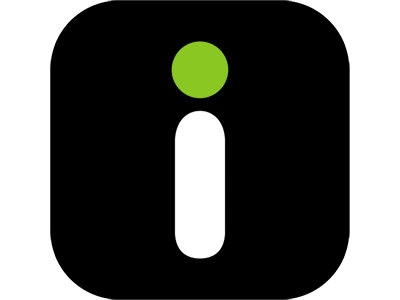 Imgur Search
Search for pictures and memes on Imgur.
Giphy Search
Search for Gifs on Giphy
Setup a Reaction Role system.

Trivia
Test your wits against fellow members!

Weather
Get the weather before heading outside
Translator
Translate messages with built in Google Translator.

Fortnite
Get Fortnite stats directly from Fortnite Tracker.

Apex Legends
Share your latest stats directly from Apex Tracker.