Description
The Matrix Community Network Are you tired of joining server with constant pings.... then join the matrix community! This is a server to chill out and make friends and meet people to play with. Also the home of youtuber and twitch streamer AndrewH649. It has loads of stuff like: :video_game: We offer A unique gaming experience. :date: Different events and giveaways :robot: Fun Bot with fun channels and command's :microphone2: Our Support Team is very knowledgeable and helpful with any situation, there also respectful and kind no matter what! :notepad_spiral: We are constantly looking for new staff all the time! Join our server and go to the designated chat for a form and a scheduled interview! And much more! :6234_nitro_booster_s: Become a Server Booster get great things such as: Priority Support Early Testing Exclusive Giveaways And much more! @everyone Join today - discord.gg/PHbYTMF
Features

Moderation
Moderate your server with a set of powerful commands
Announcements
Create automatic announcements for unique events in your server!

YouTube Search
Search for YouTube Videos.

Twitch Search
Search for your favorite Twitch streamers.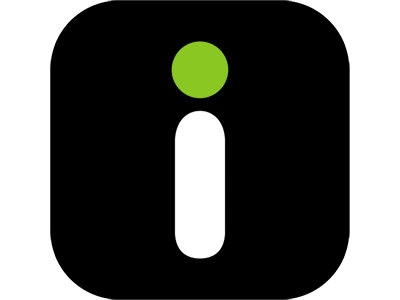 Imgur Search
Search for pictures and memes on Imgur.
Giphy Search
Search for Gifs on Giphy

Youtube
Receive notifications when you or someone else posts a new video.
Setup a Reaction Role system.

Twitter
Have new tweets automatically posted in your server.

Reddit
Get new post alerts directly in your discord server.

Twitch.tv
Setup stream notifications so your members never miss when you go online.
Timed Messages
Automatically send timed messages to your server.

Economy
Set up a fully fledged server economy featuring games, a leader board and more.

Trivia
Test your wits against fellow members!

Weather
Get the weather before heading outside
Translator
Translate messages with built in Google Translator.

Fortnite
Get Fortnite stats directly from Fortnite Tracker.

Apex Legends
Share your latest stats directly from Apex Tracker.