Description
SchwiBot's main prefix is "s." Schwi was made for our server "Shiro's Cafê", but can be invited to your server and has some basic moderation commands that can be used and also has multiple fun commands like our meme generator, trivia, music, economy, and more!
Features

Moderation
Moderate your server with a set of powerful commands
Announcements
Create automatic announcements for unique events in your server!

Custom Commands
Create custom commands to personalize your bot!

YouTube Search
Search for YouTube Videos.

Twitch Search
Search for your favorite Twitch streamers.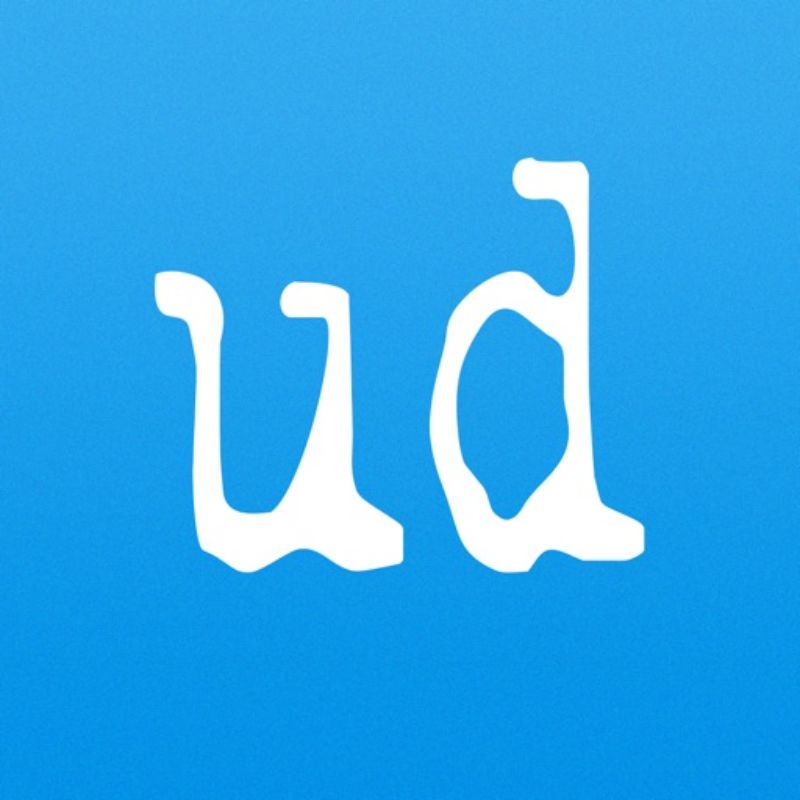 Urban Dictionary Search
Search for definitions on Urban Dictionary.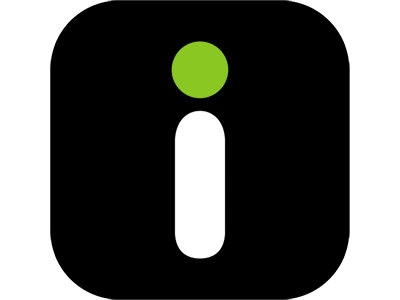 Imgur Search
Search for pictures and memes on Imgur.
Giphy Search
Search for Gifs on Giphy

Reddit
Get new post alerts directly in your discord server.
Timed Messages
Automatically send timed messages to your server.

Trivia
Test your wits against fellow members!
Translator
Translate messages with built in Google Translator.