Description
The Boomr Bot is still in development, but still has a ton of active features. We are striving with our fun category, with lots of memes and games, with tons more to add! You can play games with your friends, or laugh at a good old meme of your choice. With our moderation commands, you can deal with any hacker, spammer, or annoying nuisance and get them out of your server! The Boomr Bot is an easy bot to use with a great command base!
Features

Moderation
Moderate your server with a set of powerful commands
Announcements
Create automatic announcements for unique events in your server!

Custom Commands
Create custom commands to personalize your bot!

Levels
Create a leveling system and hosted leaderboard for your server.

YouTube Search
Search for YouTube Videos.

Twitch Search
Search for your favorite Twitch streamers.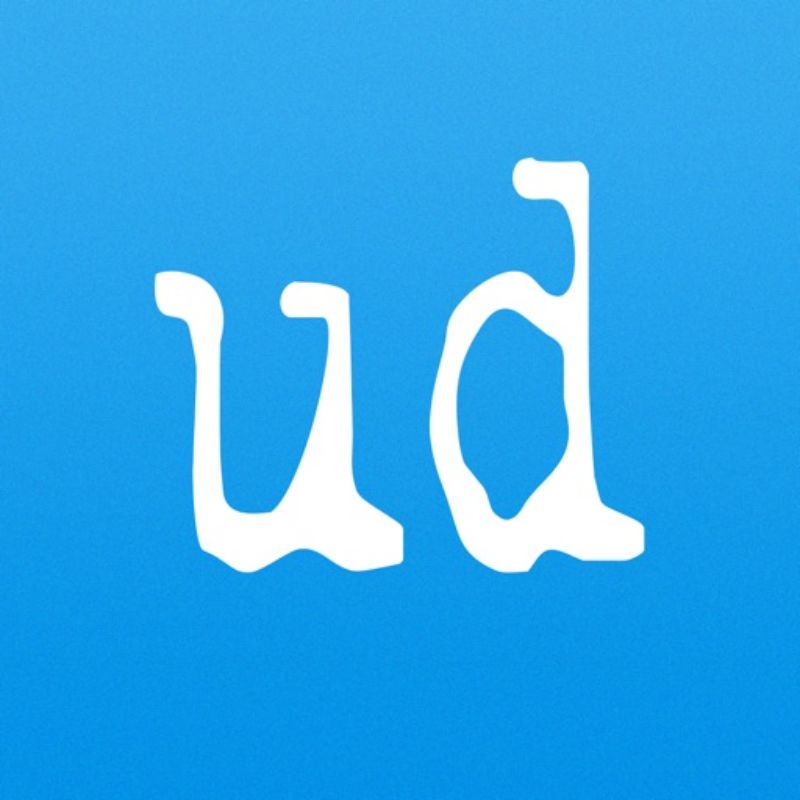 Urban Dictionary Search
Search for definitions on Urban Dictionary.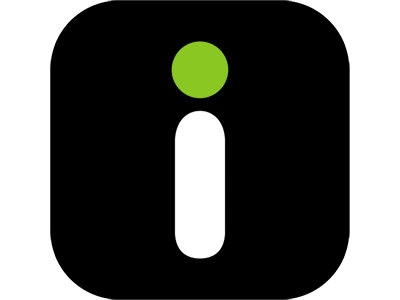 Imgur Search
Search for pictures and memes on Imgur.
Giphy Search
Search for Gifs on Giphy
Timed Messages
Automatically send timed messages to your server.

Trivia
Test your wits against fellow members!

Weather
Get the weather before heading outside
Translator
Translate messages with built in Google Translator.