Description
This is primarily a reaction bot that has a multitude of reactions. It has heat actions, revelations, Yakuza Quotes, dancing and sleeping emotes as well as an economy
Features

Moderation
Moderate your server with a set of powerful commands
Announcements
Create automatic announcements for unique events in your server!

Custom Commands
Create custom commands to personalize your bot!

YouTube Search
Search for YouTube Videos.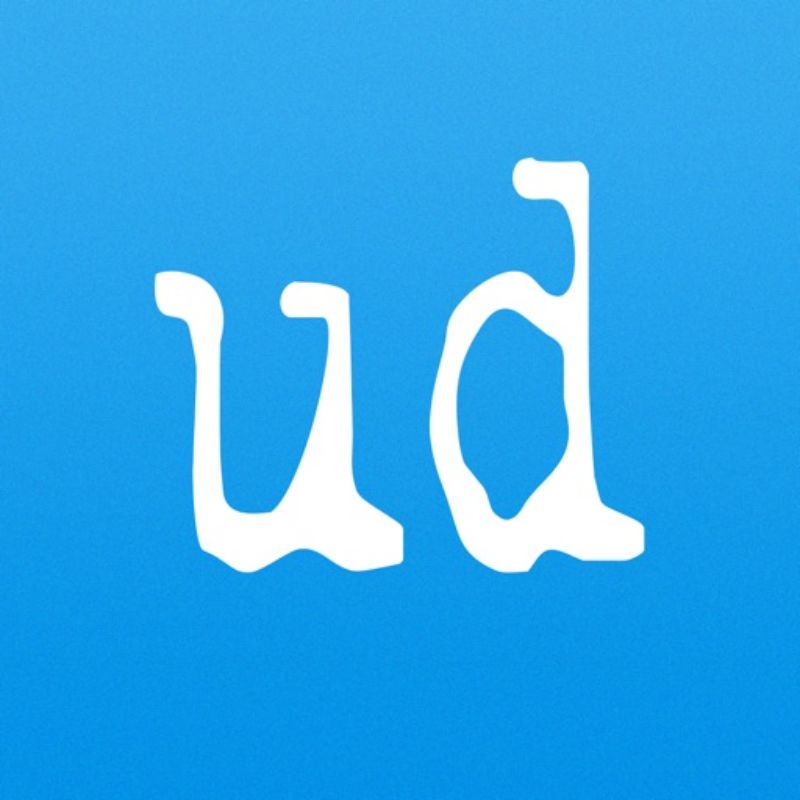 Urban Dictionary Search
Search for definitions on Urban Dictionary.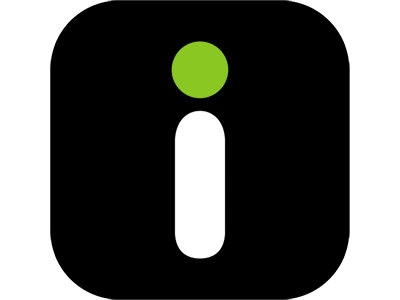 Imgur Search
Search for pictures and memes on Imgur.
Giphy Search
Search for Gifs on Giphy

Economy
Set up a fully fledged server economy featuring games, a leader board and more.
Translator
Translate messages with built in Google Translator.