Description
¡Bot multiuso para tu servidor de discord!, con comando de interacción, moderación, miscélaneos y muchos más! ¡Multiuse bot, moderation, music, search, usage and more!, ¡try out this bot!
Features

Moderation
Moderate your server with a set of powerful commands
Announcements
Create automatic announcements for unique events in your server!

Custom Commands
Create custom commands to personalize your bot!

Levels
Create a leveling system and hosted leaderboard for your server.

Twitch Search
Search for your favorite Twitch streamers.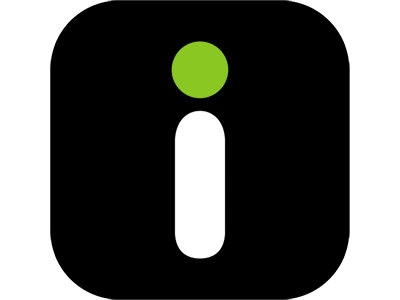 Imgur Search
Search for pictures and memes on Imgur.
Giphy Search
Search for Gifs on Giphy
Setup a Reaction Role system.

Weather
Get the weather before heading outside
Translator
Translate messages with built in Google Translator.