Description
The bot does moderations and some fun! Self Promoting from this bot must get permissions from a admin in the server. Perks: No Bad Words, No Mass caps, Currency, Levels, Trivia and Translate! This bot stays up 24/7 until it's down. If you have any questions, contact at Twitter @EfazMostofa2 [COMMANDS]: em!cmds | Commands to members or em!cmds-moderation | Admins only command. [NOTE]: If you see this channel "em-group-social-media" then remove because we mistakenly turned on twitter and youtube also you may wonder where is the economy under this description well we made the economy in discord.js and also music. [WEBSITE]: Review our website! https://emserverbot.xyz/
Features

Moderation
Moderate your server with a set of powerful commands
Announcements
Create automatic announcements for unique events in your server!

Custom Commands
Create custom commands to personalize your bot!

Levels
Create a leveling system and hosted leaderboard for your server.

YouTube Search
Search for YouTube Videos.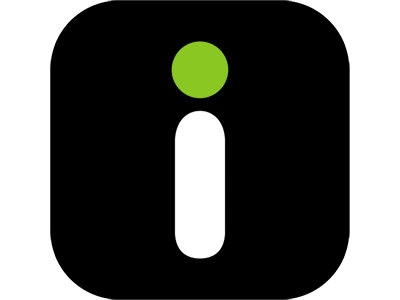 Imgur Search
Search for pictures and memes on Imgur.
Setup a Reaction Role system.
Timed Messages
Automatically send timed messages to your server.

Trivia
Test your wits against fellow members!

Weather
Get the weather before heading outside
Translator
Translate messages with built in Google Translator.