Description
This is my first bot i've ever created and it's still under heavy development! Play music, search for GIFs and much more it can do! !!This bot can't play music from Spotify! It can only play music from YouTube!! Commands: &play - Plays music from YouTube. &skip - Skips the current Song. &stop - Stops the music bot and clears the queue. &np - Displays the current Song. &queue - Displays the current song queue to the channel. &pause - Pauses the current song. &resume - Resumes a paused song. &volume - Changes the volume of the bot (max 10). &modhelp - Admin commands. I will add new commands and Features as soon as possible. Stay tuned! If you need any support, join the official support Server or contact Michi / HWSCrewTV#8019! I will answer as soon as possible!
Features

Moderation
Moderate your server with a set of powerful commands
Announcements
Create automatic announcements for unique events in your server!

Custom Commands
Create custom commands to personalize your bot!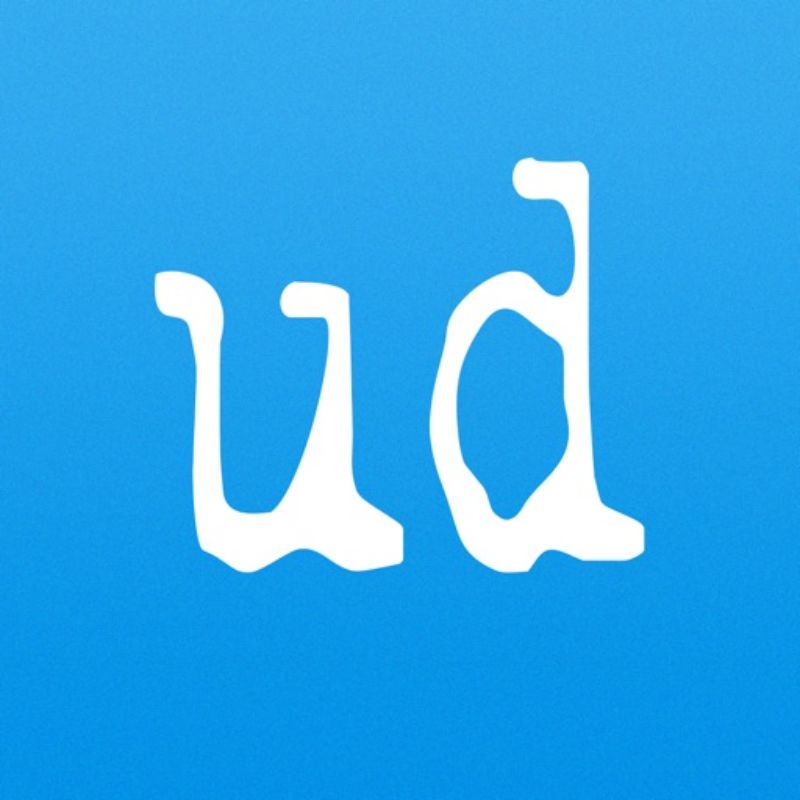 Urban Dictionary Search
Search for definitions on Urban Dictionary.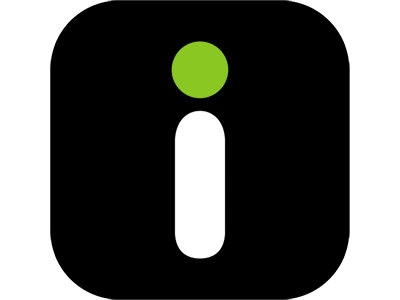 Imgur Search
Search for pictures and memes on Imgur.
Giphy Search
Search for Gifs on Giphy

Economy
Set up a fully fledged server economy featuring games, a leader board and more.
Translator
Translate messages with built in Google Translator.