Description
A list of features he has: - A long list of custom commands, which can be accessed via ~help. - Moderation, as in kick, ban, mute and warn. - A currency system, still in the making! - A level up system. - A few premium commands ;) - And he doubles as a music bot, too! Note, the support server is not all about Kiiboy! But it's my server, and yes, you can obviously ask for help about him there in the questions channel!
Features

Moderation
Moderate your server with a set of powerful commands
Announcements
Create automatic announcements for unique events in your server!

Custom Commands
Create custom commands to personalize your bot!

Levels
Create a leveling system and hosted leaderboard for your server.

YouTube Search
Search for YouTube Videos.

Twitch Search
Search for your favorite Twitch streamers.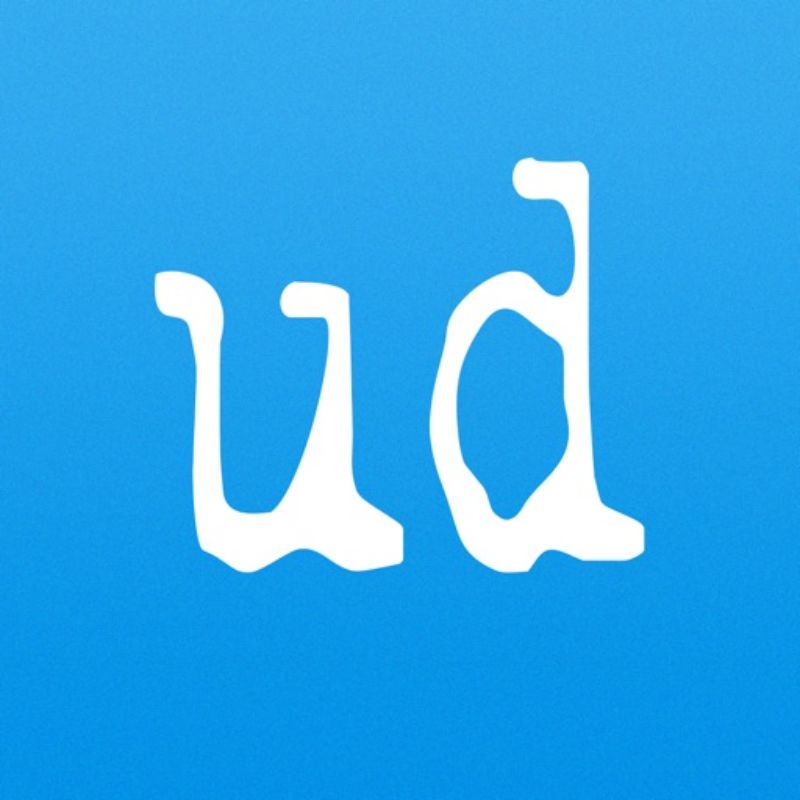 Urban Dictionary Search
Search for definitions on Urban Dictionary.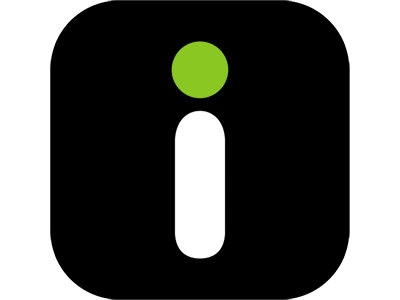 Imgur Search
Search for pictures and memes on Imgur.
Giphy Search
Search for Gifs on Giphy
Setup a Reaction Role system.
Timed Messages
Automatically send timed messages to your server.

Economy
Set up a fully fledged server economy featuring games, a leader board and more.

Trivia
Test your wits against fellow members!

Weather
Get the weather before heading outside
Translator
Translate messages with built in Google Translator.

Fortnite
Get Fortnite stats directly from Fortnite Tracker.