Description
This bot is a police bot for moderation. This bot can do many moderation actions such as ban, kick, warn, and etc. The bot can also do weather, leaderboard, and many other fun. You can also report users and have the bot post the report in a spreate channel. The bot can also play songs on request. There is also a built in auto moderator system as well. Run pb!help to get the list of commands to use!
Features

Moderation
Moderate your server with a set of powerful commands
Announcements
Create automatic announcements for unique events in your server!

Custom Commands
Create custom commands to personalize your bot!

YouTube Search
Search for YouTube Videos.

Twitch Search
Search for your favorite Twitch streamers.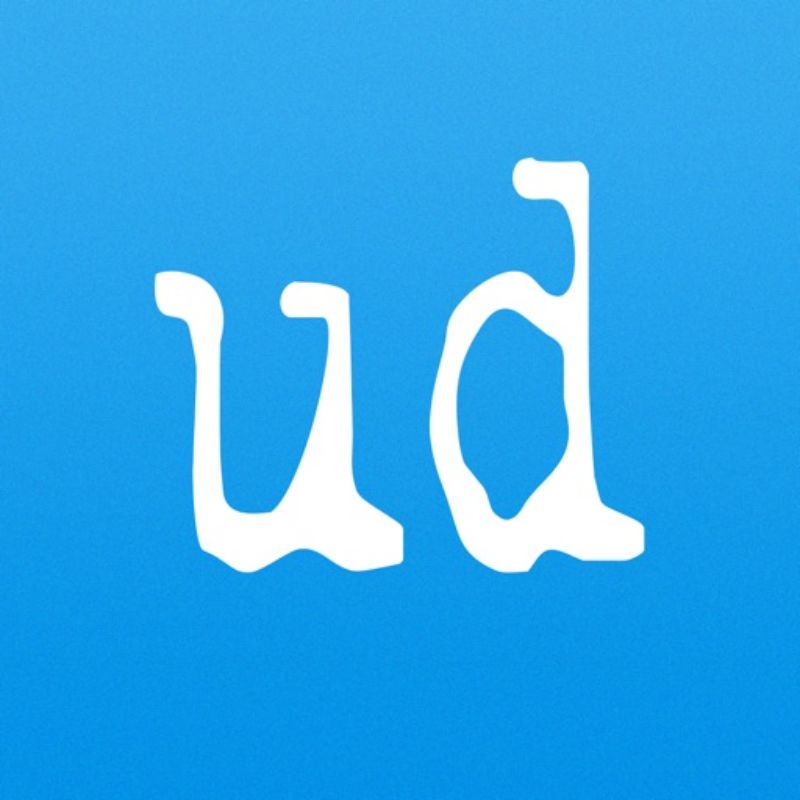 Urban Dictionary Search
Search for definitions on Urban Dictionary.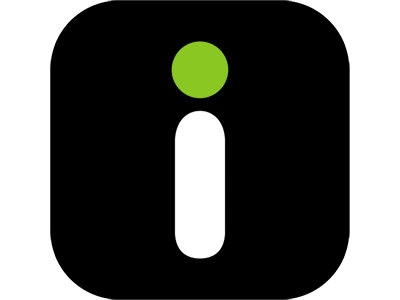 Imgur Search
Search for pictures and memes on Imgur.
Giphy Search
Search for Gifs on Giphy

Weather
Get the weather before heading outside