Description
does a lot of moderation and helps make your server better. for help look at the bot status.
Features

Moderation
Moderate your server with a set of powerful commands
Announcements
Create automatic announcements for unique events in your server!

YouTube Search
Search for YouTube Videos.

Twitch Search
Search for your favorite Twitch streamers.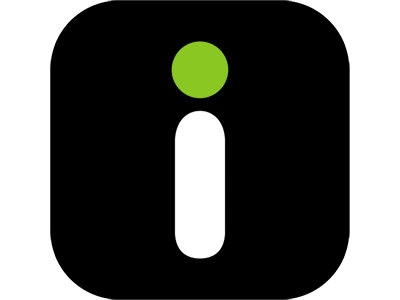 Imgur Search
Search for pictures and memes on Imgur.
Giphy Search
Search for Gifs on Giphy

Twitch.tv
Setup stream notifications so your members never miss when you go online.

Economy
Set up a fully fledged server economy featuring games, a leader board and more.

Trivia
Test your wits against fellow members!

Weather
Get the weather before heading outside
Translator
Translate messages with built in Google Translator.

Fortnite
Get Fortnite stats directly from Fortnite Tracker.

Apex Legends
Share your latest stats directly from Apex Tracker.